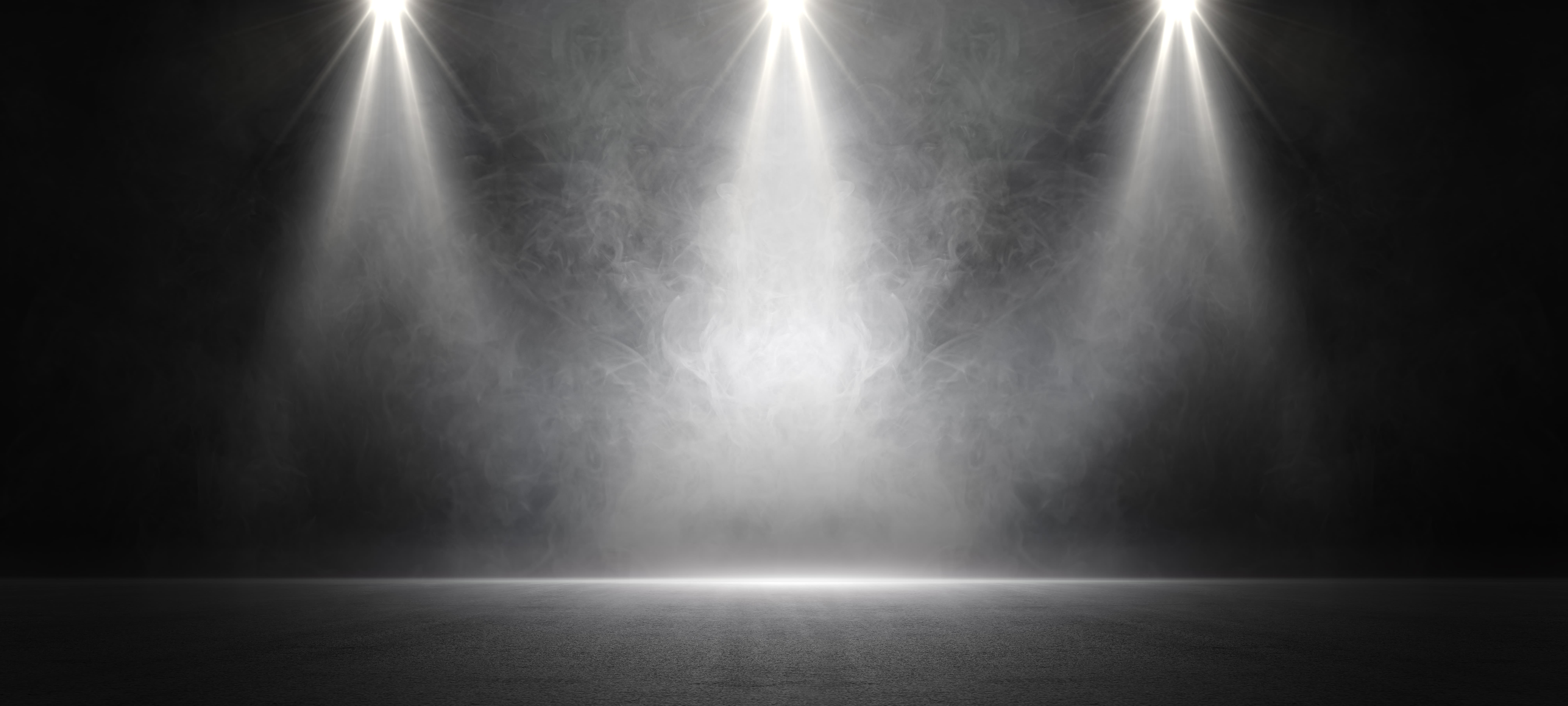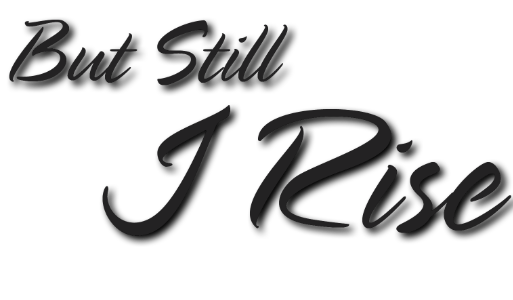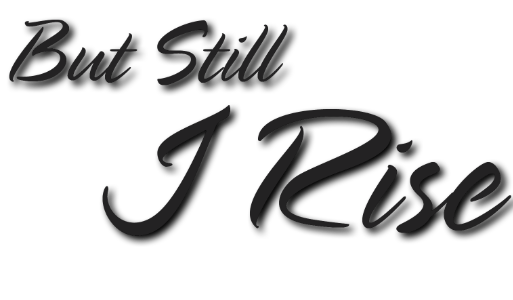 Welcome to Arts on Tour
The ultimate performing arts experience in Twin Falls.
All performances will be presented at full capacity with audience members sitting shoulder to shoulder. Facial coverings are optional. Due to COVID-19, artist dates are subject to change. Visit our Updates page for the latest information.
Artist availability subject to change due to COVID-19.
Anytime before July 23, 2021

Season ticket renewal

Season ticket holders from last year have a chance to renew their same seats from last season or put in seat change requests and purchase their season tickets. Important: All requests should be into Camille Barigar by July 23.

August 4, 2021

Full season subscribers & season sponsors

The earlier you place your order, the better your seat selection. Feel free to send in your ticket order form before they go on sale to get a jump on being processed first thing.

August 9, 2021

Mini subscribers

The earlier you place your seat order, the better your seat selection, although you can purchase a Mini Subscription at an point in the season.

August 12, 2021

Public tickets

Tickets go on sale for all shows to the general public.

October 27, 2021

Season begins

Catapult kicks off the 2021-2022 season!