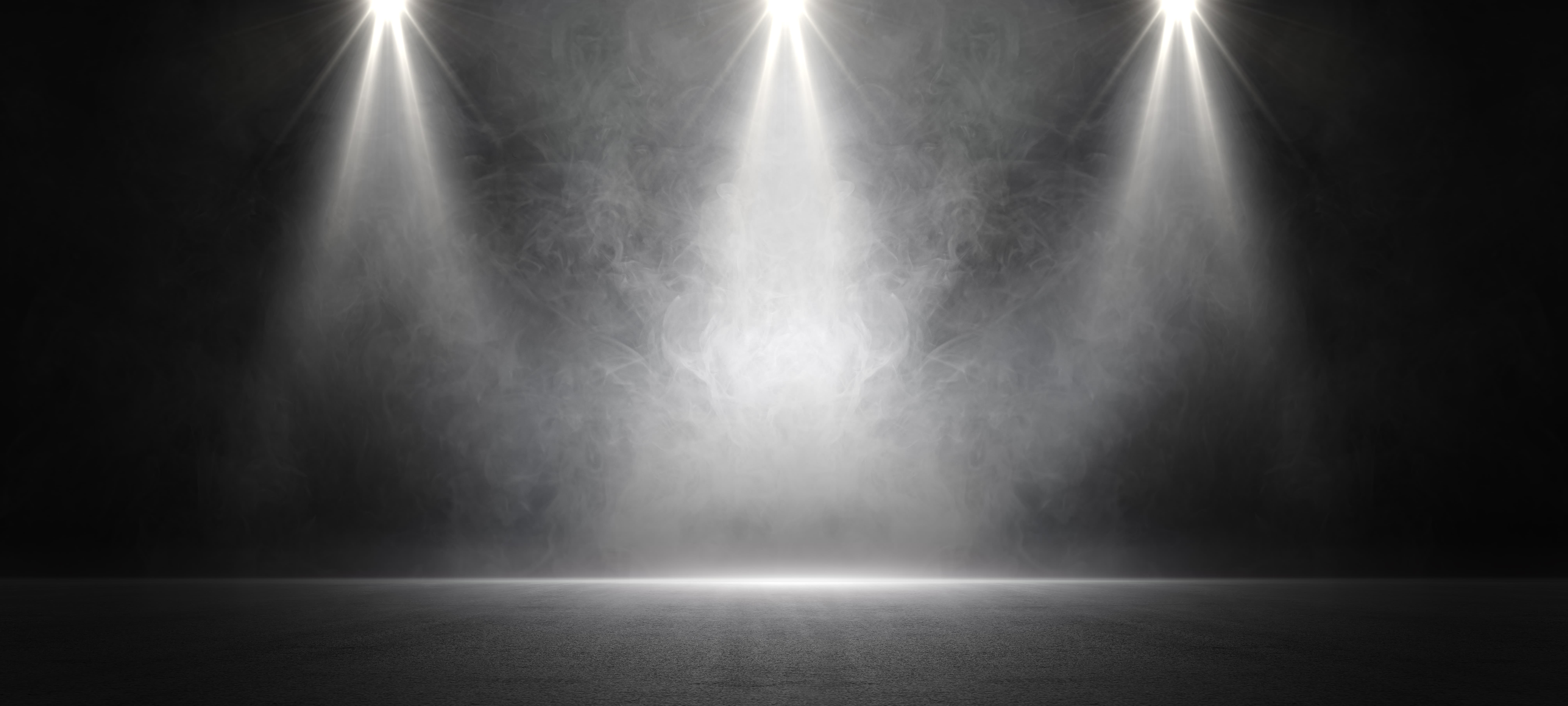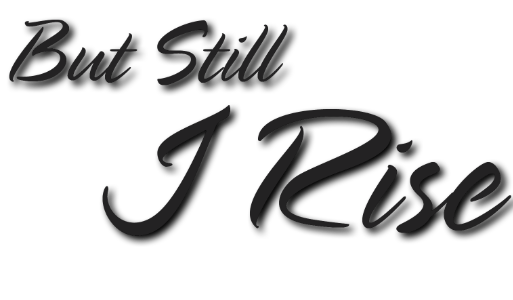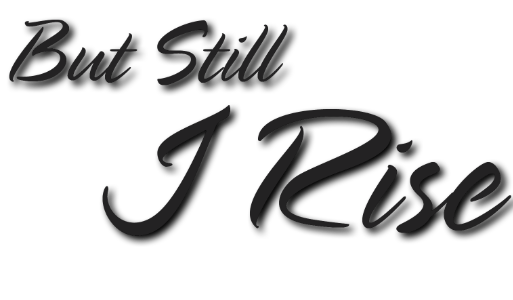 Welcome to Arts on Tour
The ultimate performing arts experience in Twin Falls.
Due to COVID-19, artist dates are subject to change. Visit our Updates page for the latest information.
Artist availability subject to change due to COVID-19.
COVID-19 Notice

Changes due to COVID-19

The 2021-2022 season dates to remember have been made uncertain due to COVID-19. Watch here for more information.